Converting your garage to additional living accommodation is quick and economical. A complete conversion from the garage, which is generally used to store unwanted "bric a brac", can be changed into a comfortable airy living room, play room or even a cinema room and can usually be completed within 1 – 2 weeks.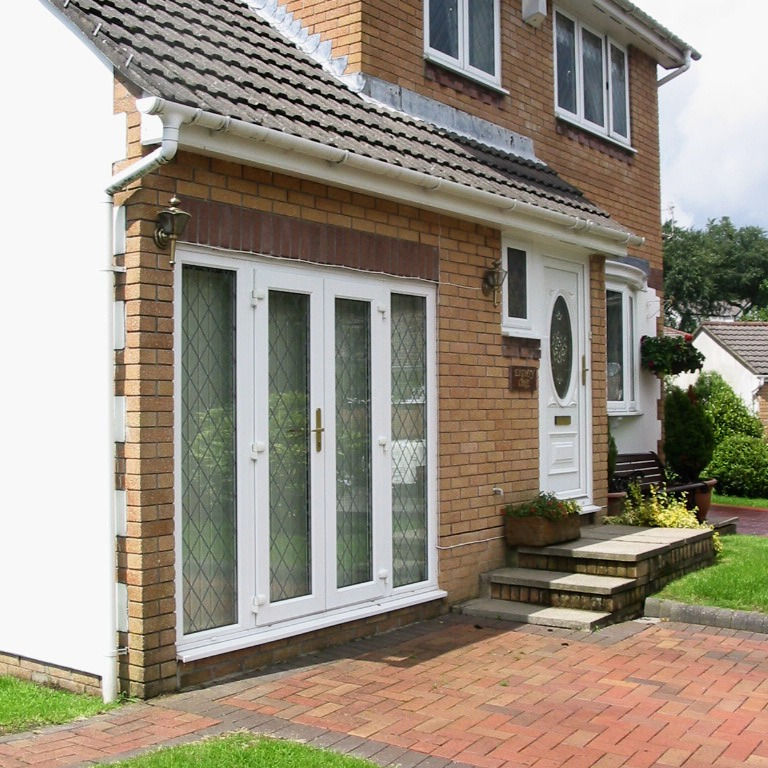 A Complete Conversion Within 1-2 Weeks
Having been carrying out garage conversions since 1989 we have come across all types of garages and can assure we have a solution specific to your needs.
We design, draw and build your garage conversion just as before. A team will be designated to your property and we will arrange all skips and materials. Obviously, the garage is carried out to building regulations and complying with the relevant insulation requirements, so once finished the room is snug and warm for any use you have planned.
If you are interested in obtaining a quote for a garage, loft or extension, free of charge again, give the office a free call on 0800 458 3334 or click on the contact us page. We will then come out and carry out a survey of what you want, and what can be achieved and give a fixed quotation for your Garage Conversion.
We look forward to hearing from you and hope that this service answers all those requests for us to offer more than just loft conversions in Wales and Bristol
Gaining an extra living space and adding value to your home
Want to know more on how we can transform your garage into a habitable space?
Get in touch to let us know about your project and see how our experienced team can help you best achieve your goals